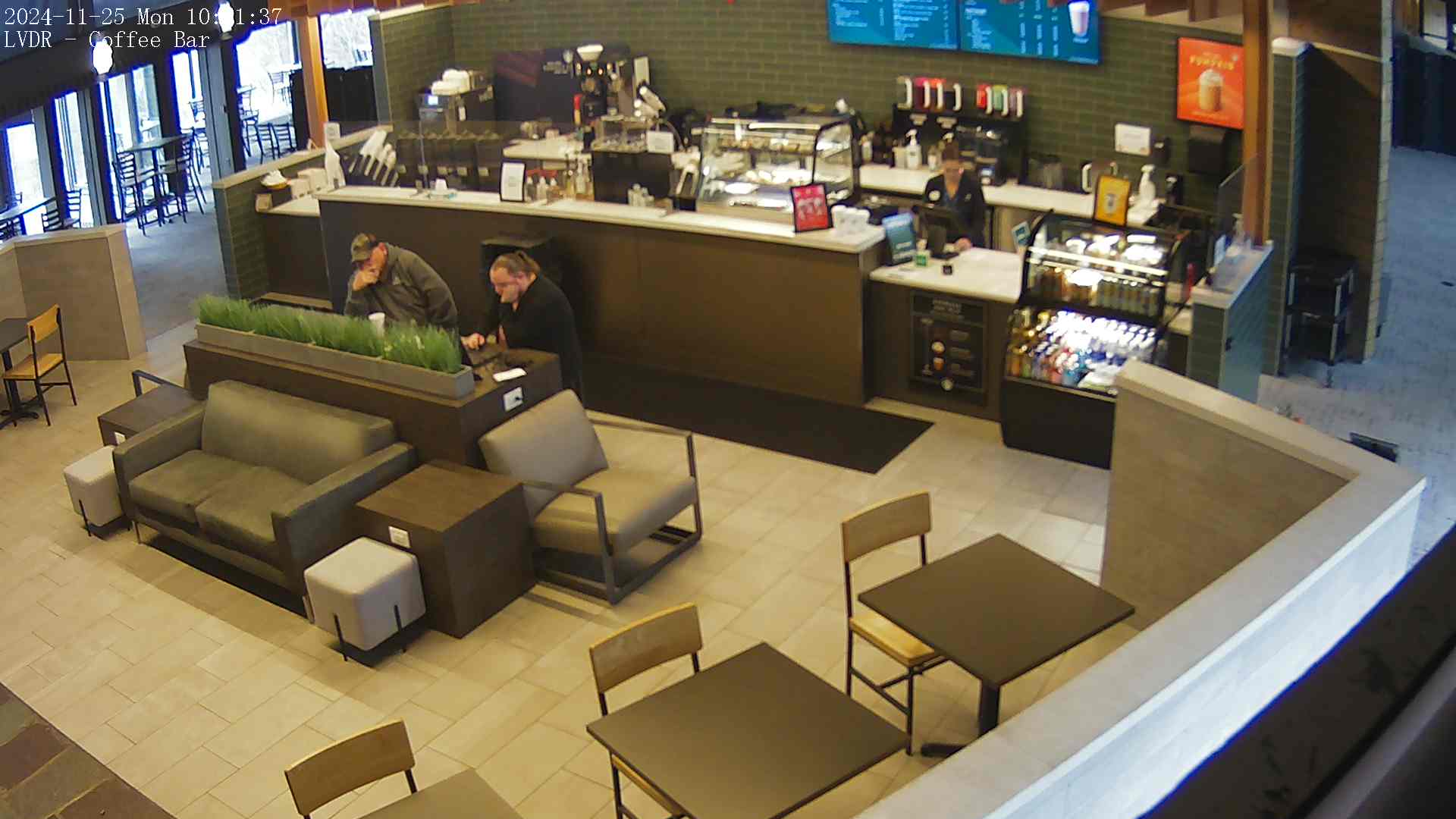 Schuss Mountain at Shanty Creek Resorts will be open Friday 9am-10pm, Saturday 9am-10pm and Sunday 9am-4:30pm.
The lift starts turning at 9am! We will have 6 runs open, including a temporary terrain park which will feature a new C-Box, Rainbow Box, and 20' long picnic table, as well as a 1000 gallon propane tank, and a medium sized step-up jump.
Despite the less-than-ideal weather, we were lucky enough to make a decent amount of snow which should make for some good skiing/boarding on the runs we are able to open. We are also going to be opening a temporary terrain park for our guests who are eager to hit some elements.
The 2011/12 season brings with it many upgrades and improvements, both on the slopes and off including:
• Seven new rails and boxes including a 35ft battleship box, 3 C-rails, two 20ft rainbow rails and a 20ft picnic table • Two new runs, Salsa and Red Fox, serviced by the Red Lift
• On-property snowmobile rentals from Blue Sky Rentals
• A new fleet of Volkyl high-performance rental skis
• A renovation to the Rental and Academy lodge
• A new Prinoth Bison groomer to help convert fresh snow to smooth corduroy
It's not too late to pick up a 2011/12 season pass! A season pass provides access to SCRs 53 runs, four terrain parks, halfpipe, on both Schuss and Summit mountains. 2011/12 SCR Favorite Cards are available too. These cards include one holiday/weekend Superticket, four Sunday-Friday Supertickets, and five Summit-Only tickets.
We'll continue to provide updates as we get closer to opening day so be sure to check back frequently!